Boston's Best Male Exotic Entertainment
The Hardbodies Men is a male exotic dancer company based in Boston, Massachusetts. We send dancers out for private occasions and promote "Magic Mike Style" male revue shows in southern New England. Please go through our site, look at our dancers on our photos page and give us a call. With us you will see the finest male strippers in Boston, Massachusetts or the Suffolk County region. After looking at the dancer photos, pic out a male stripper and go to our contact or booking page. There we will setup a Boston male dancer for your private show. Male Strippers Boston
CALL NOW! 617-399-8143
Male Exotic Dancers Boston

| | |
| --- | --- |
| | |
A sexy man is hard to find, but a good professional male dancer is even harder to find. The reason why you are booking a male stripper is because you are looking for something OUT OF THE ORDINARY, not just an everyday kinda guy that wiggles around and claims he's a male stripper. With our company our performer will make you laugh, scream and let loose… Take note! This is a SPECIAL OCCASION business…. You may only do this once or twice a year (for some women it's once or twice in their lifetime) So when you do this remember that we are creating a memory together and that your girlfriend you will never forget this! Check out our Male Dancer Photos and pick a hunk now! Hot Male Strippers in Boston, Massachusetts
Male Stripper Booking for Parties; Bdays, Retirements & More throughout Massachusetts
Booking a Boston male performer with us is easy. You may book a dancer by email or phone. Whatever type of bash you are having – birthday party, retirement, bachelorette, etc., we have the services for you. Hardbodies Entertainment are the professionals in Boston and in the entire state of Massachusetts. We make the process as simple and easy for you as possible. We are ready, so book a male stripper in Boston now!
Male Stripper for your Bachelorette Party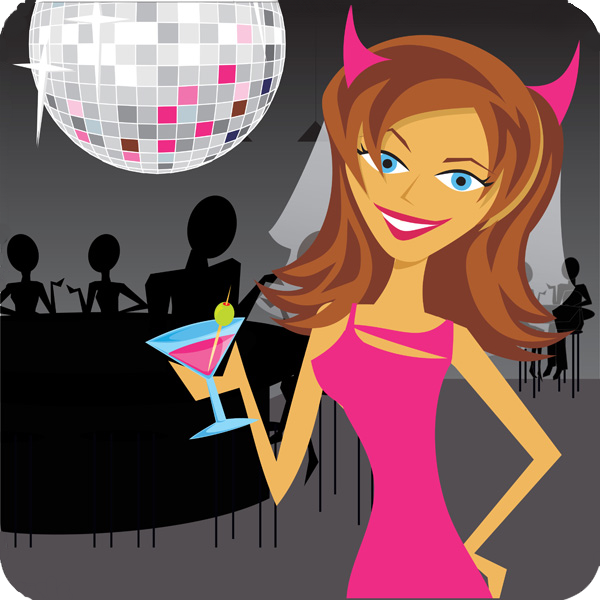 Our Boston strippers work throughout eastern New England and Massachusetts. These areas of New England are great location for a Bachelorette or Birthday party since there is so much to do, especially in the summertime with the beaches nearby. Your bachelorette party won't be the same after you have one of our Boston Male Strippers show up and perform. We say we like to create memories! Any special requests? We will adjust the dancer's performance according to how you want your party to be; Naughty or nice, you tell us!
Boston Male Revues & Strip Clubs
If you want to go to one of our Strip Club Shows in Massachusetts instead of having a dancer show up to your house, there are a number of Strip Clubs in the area. Most Boston Stripper Club shows take place in the theatre district of Boston. We have a link to the exotic companies that feature Revue Shows in the downtown Boston area.
If you are a club owner and want to book a male revue at your bar or establishment, please give us a call. We can discuss how a stripshow can make you money by bringing in new clientelle as well as keeping the ones you have. Our contact page will give you more info.
Latin & Black African American Male Strippers in Massachusetts
Are you looking for a little flavor? We have black and Latin male strippers for your private event. On our Boston dancer photos you will see the variety we have. Select your favorite hunk and then fill out our booking page with your choices. Our dancer photos are updated so the photo you see is the what our black or latino male stripper looks like. We guarantee you won't be dissatisfied!
Our Male Strippers in Massachusetts covers New England, Somerville, Waltham, Needham, Dedham, Milton, Quincy, Medford, Revere, Saugus, Lynn, Winchester, Burlington & many more areas. Male Strippers Boston, MA